Social events
Opening ceremony and the first Plenary lecture
Time: 5 August 2019, 9:15-12:30
Place: Hybernia Theatre, náměstí Republiky 4, 110 00 Prague 1
The opening ceremony including the first plenary lecture delivered by Professor Sandra Mitchell will be held in Hybernia Theatre in the historical centre of Prague.
The ceremony is free of charge. However, for organisational reasons, we would like to ask participants to indicate whether they plan to attend the ceremony while registering for the congress.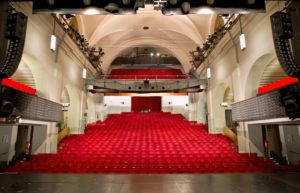 ---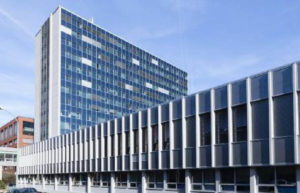 ---
Congress dinner
Time: 9 August 2019, 19:30
Place: Plzenska restaurant – Municipal House, náměstí Republiky 5, 110 00 Prague 1
Price: 35 EUR
The congress dinner will be served at the Plzenska restaurant located in the basement of the Municipal House in the historical centre of Prague. Art Nouveau Plzenska restaurant is a place which mingles traditional Czech cuisine with an unique interiror from the early twenties (opened in 1912). The interior was decorated by the best Czech painters and artists of the time.
The price includes three courses menu and accompanying wine, beer and soft drinks.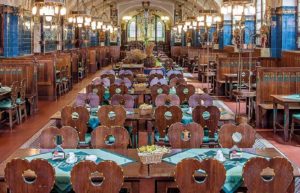 ---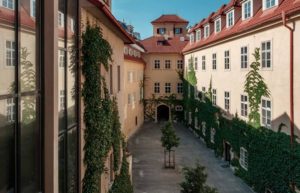 Public plenary lecture (joint event with Logic Coloquium 2019)
What if meaning is indeterminate? Ramsification and semantic indeterminacy
Hannes Leitgeb (Ludwig Maximilian University, Munich)
Date and time: 11 August 2019, 18:00–19:00
Place: Faculty of Architecture, Czech Technical University in Prague, room Kotěra
A light refreshment and welcome drink will be served one hour before the lecture.